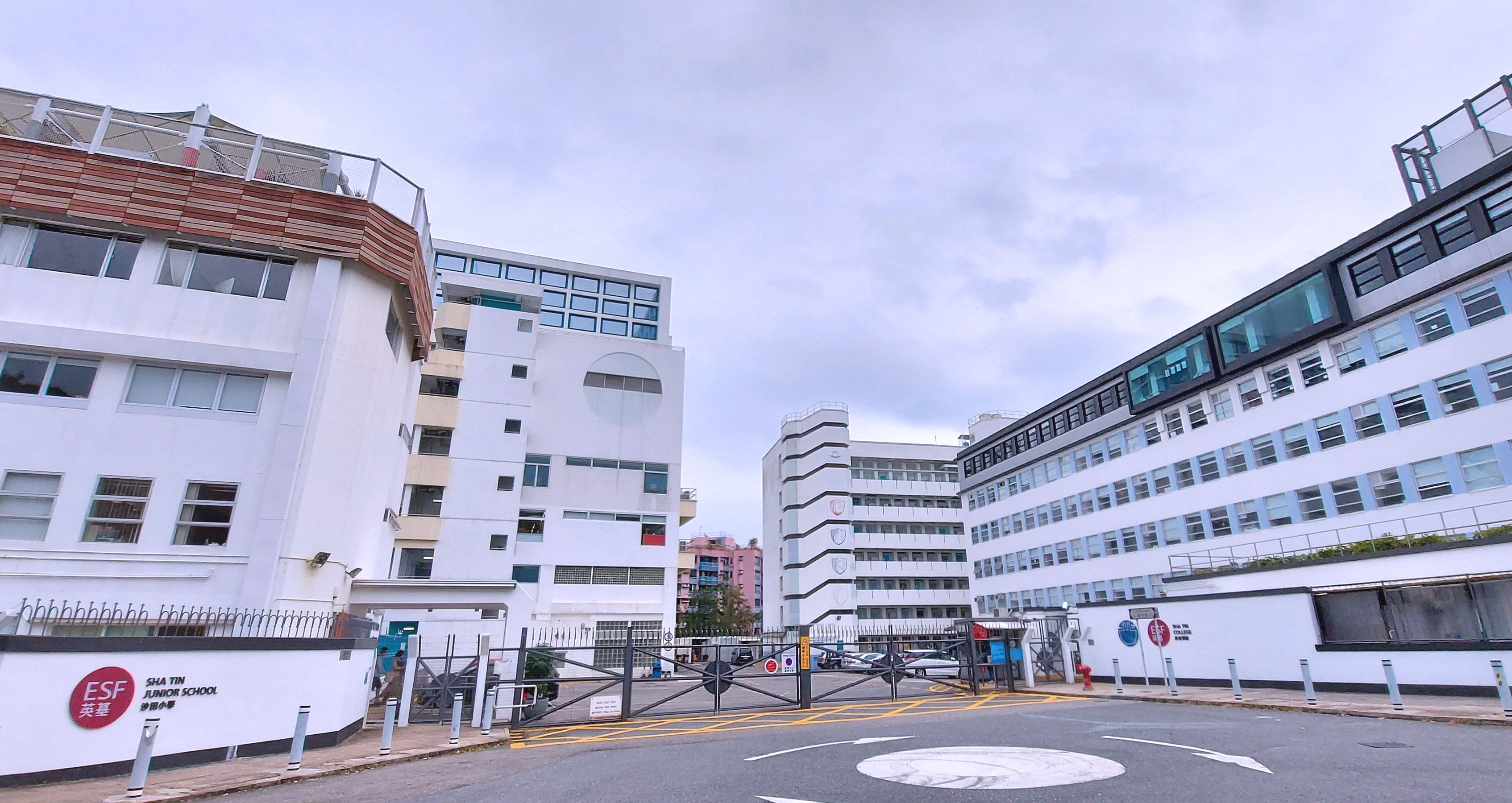 Welcome to the ESF Sha Tin Junior School and ESF Sha Tin College transition page!
We are looking forward to supporting you and your child, in partnership with STC, in making the transition to the STC community in August 2023. Finishing your time at primary school, and moving on to Secondary is a significant and special time for all children. Throughout the year, you will find information and resources on these pages that will help to support a smooth transition to STC.
August 2022
Information will be shared about the Y6-Y7 transition in due course. Any specific questions about the transition should be directed to Dr. Paul Campbell (Vice Principal - SJS) (paul.campbell@sjs.esf.edu.hk) or Mr. Harry Bradley-Barnard (Head of Middle School STC) (bradlh3@stconline.edu.hk).
Each year there are a series of information webinars and focus groups exploring the transition to Year 7 led by SJS and STC. Information will be shared about these in due course. In the meantime, please see some information below from school year 2021-22.
If you have any questions, please do not hesitate to be in touch with Dr Campbell or any member of the Year 6 team.