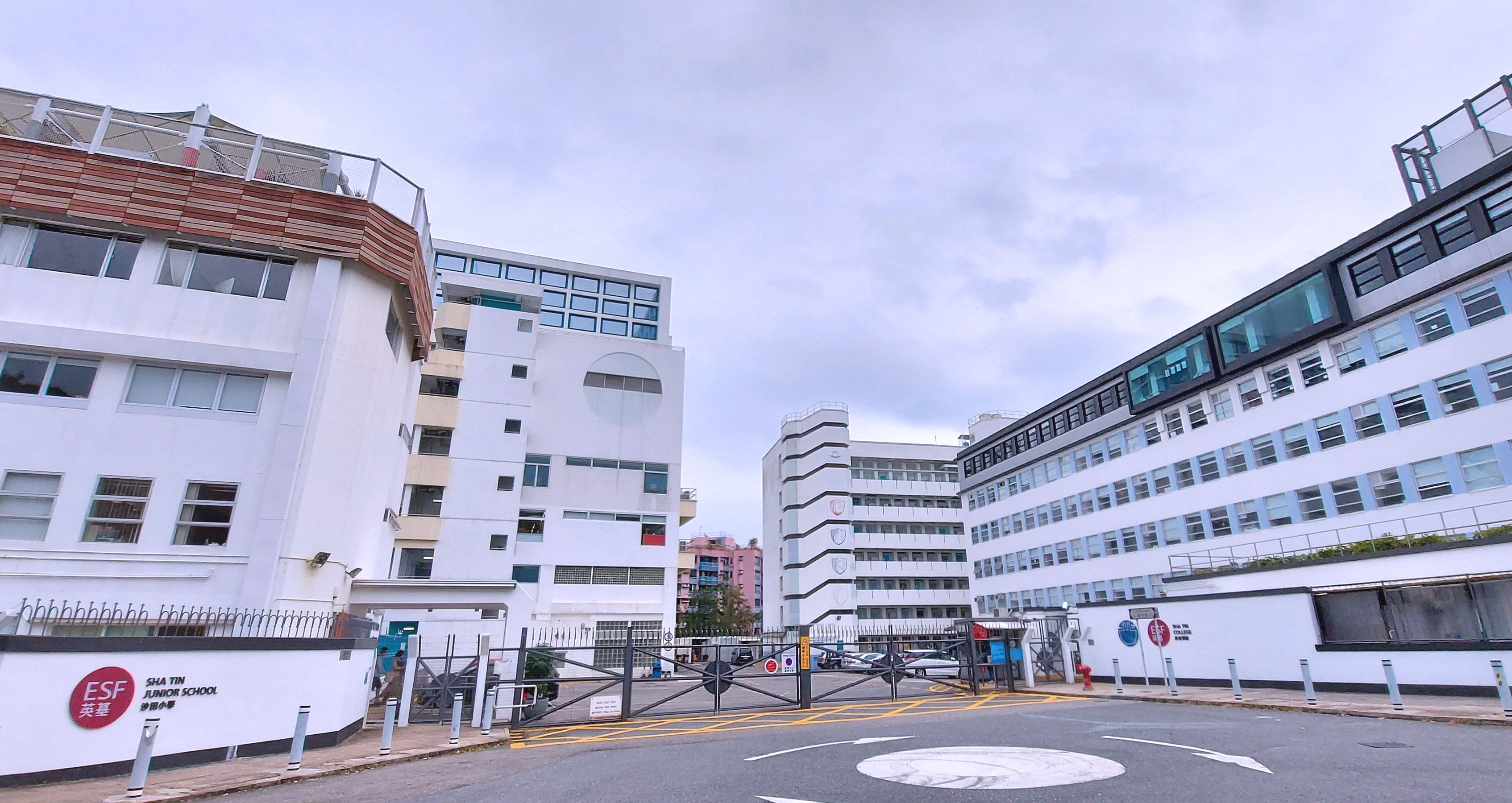 Welcome to the ESF Sha Tin Junior School and ESF Sha Tin College transition page!
We are looking forward to supporting you and your child, in partnership with STC, in making the transition to the STC community in August 2022. Finishing your time at primary school, and moving on to Secondary is a significant and special time for all children. Throughout the year, you will find information and resources on these pages that will help to support a smooth transition to STC.
February 2022
Message from Harry Bradley Barnard, Head of Middle School (Sha Tin College):
Dear Parents and Guardians of incoming Year 7 Students,
As mentioned in my previous email to you, our 'Welcome to Sha Tin College' family session will take place on Monday 28th February at 5pm. 
The Zoom link for this session is below: